Return to the 2018 Spring List of Classes
Ages:  7 - 12 years
---
CLASS DESCRIPTION: Introduction to Botany is a course for students who are newly interested in the world of plants. The aim of the class is to equip students with a basic knowledge of plant processes, relationships, and biology. We will take a hands-on approach to discovering what plants are all about through interaction with plants in our local e
nvironments. Additionally, we will be doing online research together regularly in order to build plant investigation skills. Outside of class time, projects will go both ways-- I will send students plant observation "video field-trips," and students will create a model representing various plant structures and processes. Class discussions will take place twice a week, allowing kids to make logical, scientific observations and connections about plants and their functions. This course is a precursor to Fundamentals of Plant Science, which goes into greater details of plant evolution, morphology, identification, and human-vegetation relationships. FoPS is offered in the Fall.
Prerequisites: None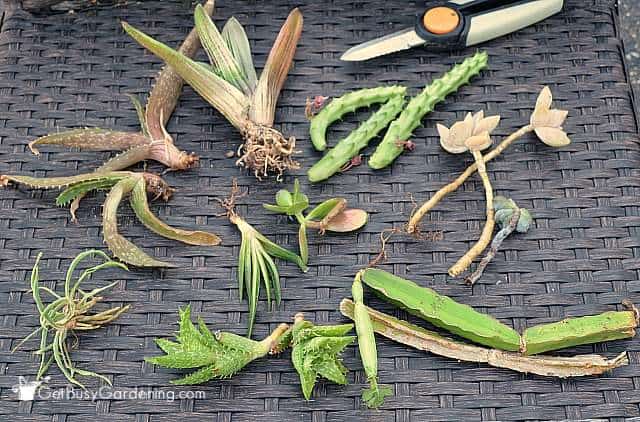 ---
SYLLABUS:
Week 1: Vital Plant Processes
 

Introductions, Photosynthesis and Respiration

At home activity: Respiration!
Week 2: Plant Types, Vascular Tissue
Internal plant structures

 
Week 3: Types of propagation
Differences in plant evolution

 
Week 4: Spores and "cloning"
Plant reproduction methods

 
Week 5:  Pollination and seeds
At home activity: Grow a bean plant!

 
Week 6: How we know what we know
Paleobotany and Microbiology

Evidence examples

 
Week 7: Half term review session
Bring your questions!

 
Week 8: Habitat
Ranges of plants

Adaptations within habitat ranges

 
Week 9: Plant Adaptation Gameshow 
Week 10: Good plants to know
Common edibles and ornamentals

Explore Your Local Habitat assigned
 Week 11: Spring Break 
Week 12: Good plants to know continued
Stay back! --poisonous and dangerous plants to know

 
Week 13: Human-plant relationships
History of agriculture

 
Week 14: Human-plant relationships continued
Many modern uses of plants

 
Week 15: Habitat presentations: Optional but encouraged! 
Week 16: Last presentations
Final review session
---